If someone has already experienced the benefits of ganoderma, ask them these things: Do you want to buy DXN products cheaper in the future? Do you know anyone who drinks coffee? If you're having coffee with someone, will you talk about your experiences about the DXN ganoderma coffee? Are you interested in getting money for doing that?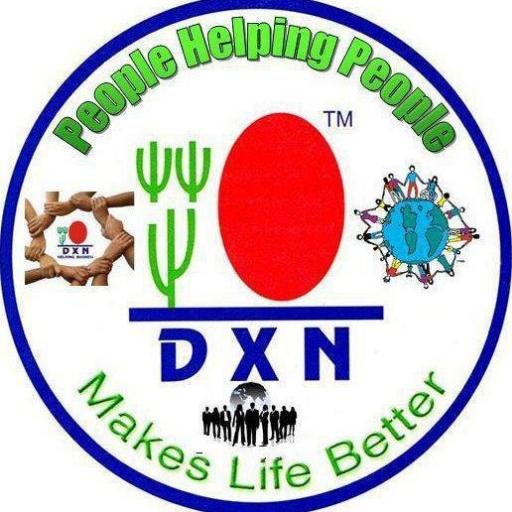 What should or shouldn't you say about the products?
If you aren't a doctor, it's better not to say anything but your own experience. Most people don't notice that it's hard to believe them when they're trying to say very professional things only because they heard a presentation about the topic. If there is a question about a product that you haven't got any experience with, ask for help from your sponsor.

If you want to join DXN, and start your business yourself, contact me!
DXN Ireland

E-mail: viktoria.dxn@gmail.com
Skype: s..bence